Welcome to Worship at Lowville Mennonite Church
In our current context of COVID-19 and the potential for outbreak in our area, we are concerned for the health of those who join to worship in our building.  In light of directives from our local and state health departments, and more so our conviction to love one another in all ways, we have enacted the following guidelines for worship in our church building:
Wearing a mask in the building is optional, but encouraged.

Maintain a distance of six feet when inside and take special care entering and exiting the building.
Hand sanitizing stations are located throughout the building and hand sanitizer is located in each bench.
Only one person (or family unit) should enter the restrooms at a time. Close the door behind you after entering.
The Toddler Care and Nursery rooms will not be staffed. We ask that there is only one family unit per room. Other Sunday school rooms in that area may be used for small children.
Our fellowship is important! Please be aware of your distance from one another and length of conversations.
Our Services are live-streamed!
Tune in to our Youtube channel at 10:30a.m. (or any time after) to take part virtually in our services.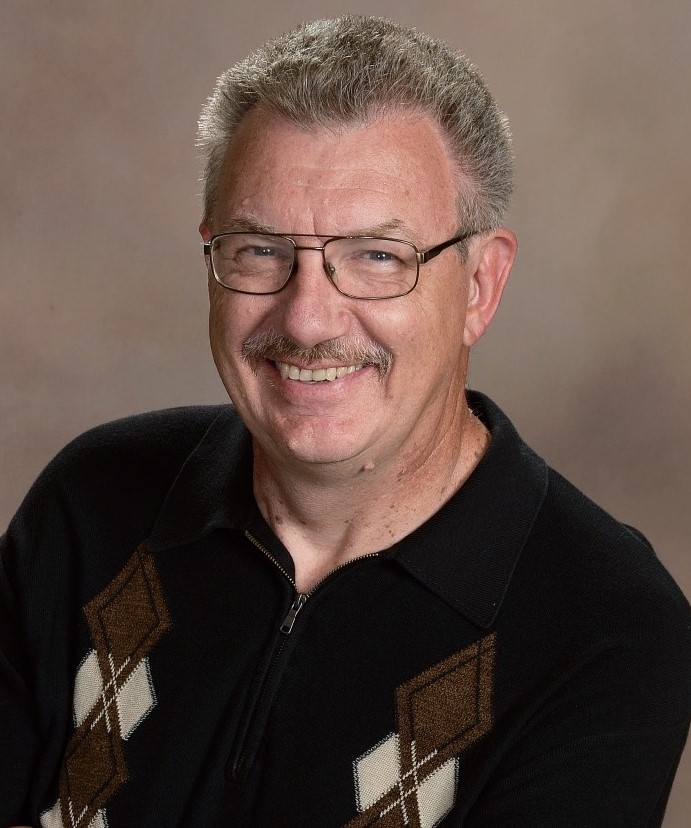 Keith Zehr, Lead Pastor
I am part Buckeye, Hawkeye, Cornhusker, and Jayhawk, but northern New York is where my ancestry resides.  My primary emphasis is God's love for all people regardless of origin or belief.   ~Keith Zehr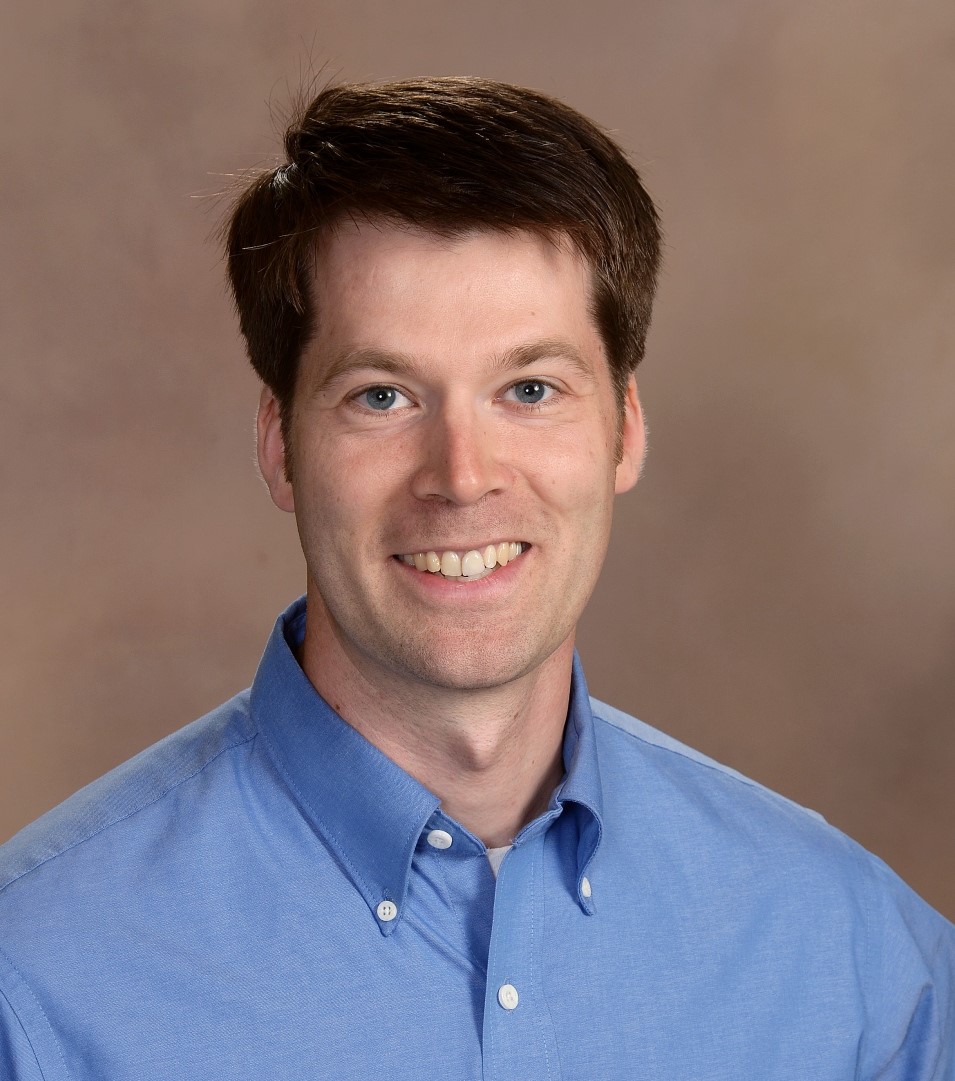 Adam Houser, Associate Pastor
Adam Houser, Associate Pastor
I long to see people live whole, meaningful lives in Jesus Christ.  Being part of a church community is one aspect of that.  Our congregation is made up of people that are seeking to follow Jesus and to bring Jesus' love to everyone that we meet.  We encourage each other in faith and in life.  I currently live in the village of Lowville with my wife, Nicole, and our four young boys.  In addition to serving part time at Lowville Mennonite Church, I also drive bus for Lewis County Public Transportation.   ~Adam Houser